Programme (click on the image to be taken to a short YouTube trailer)
Film showings take place on Wednesdays with the addition of Saturday Winter Warmers
Our Winter Warmers are shown on Saturday afternoons starting at 3pm (doors open 2.30pm). Tickets £5. There is an interval halfway through the film for tea and cake. A charge is made to cover costs.
July 24
Frantz
Historical Drama Germany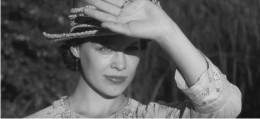 In the aftermath of WWI, a young German, who grieves the death of her fiancé in the war, meets a mysterious Frenchman who visits the fiancé's grave to lay flowers. Will the stranger overcome the barriers of mourning & bitterness of defeat? What is the truth of his motives? In German & French.
Aug 28
Hotel Salvation
Indian drama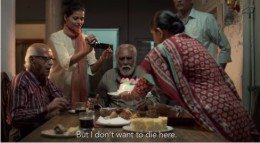 Faced with his father's bizarre demand to go and die in the holy city of Varanasi and attain Salvation, a son is left with no choice but to embark on this journey. But there's nothing maudlin about Dayanand Kumar's odyssey, as he discovers life beside the Ganges to be very much to his liking. In Hindi.